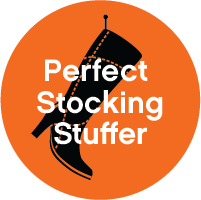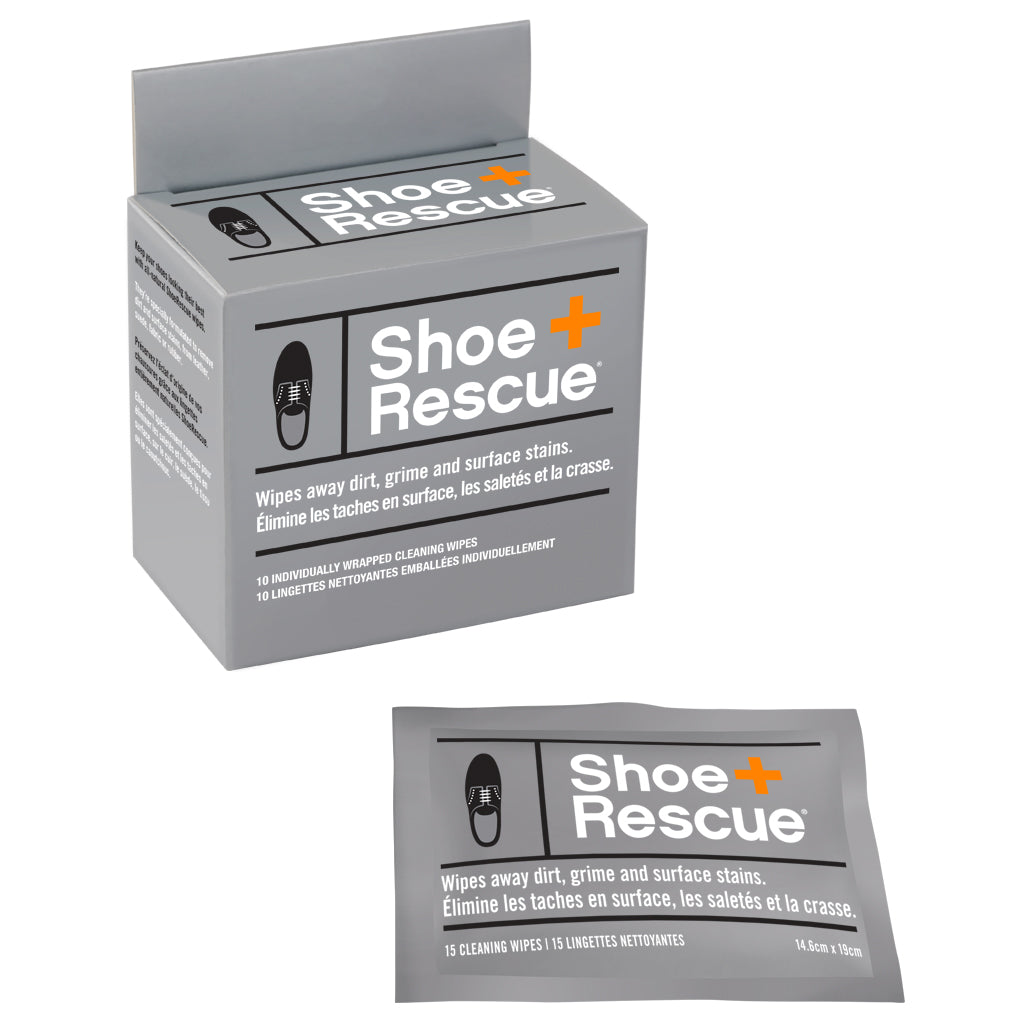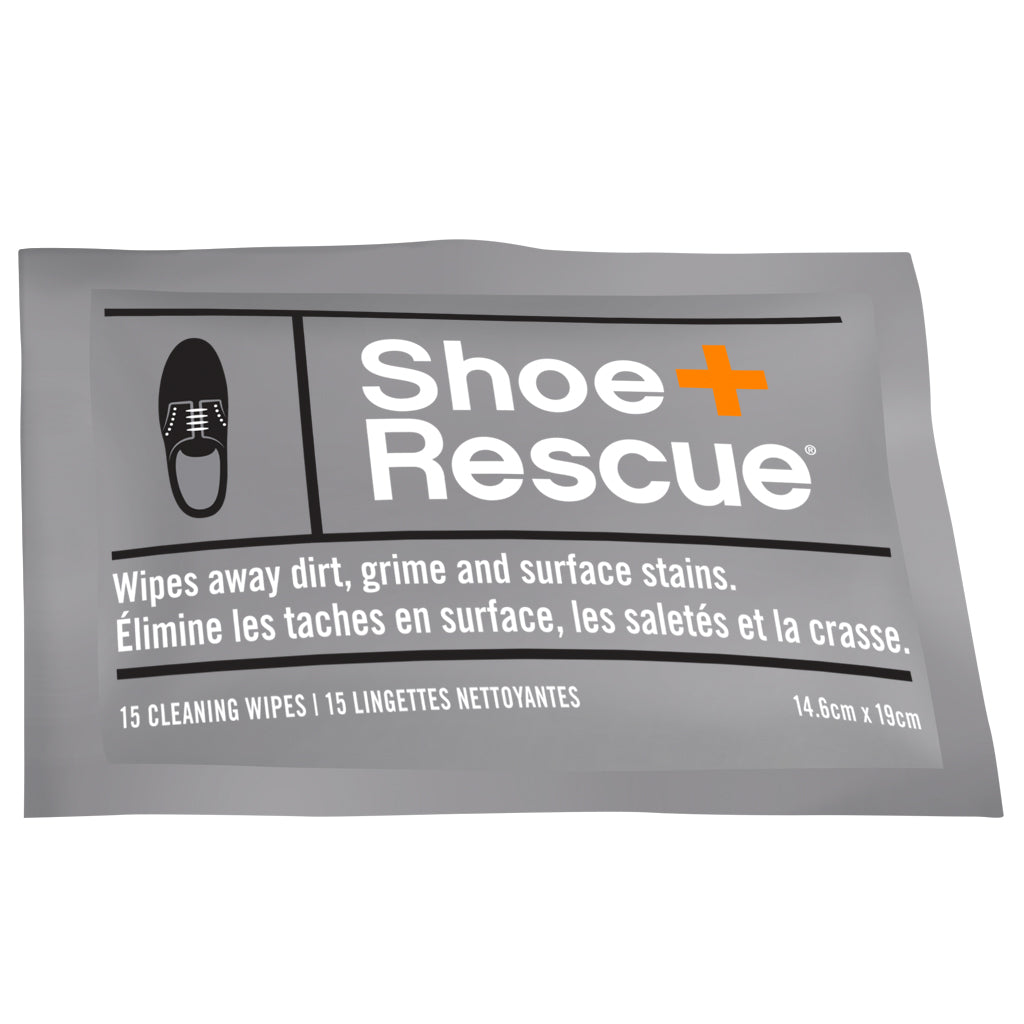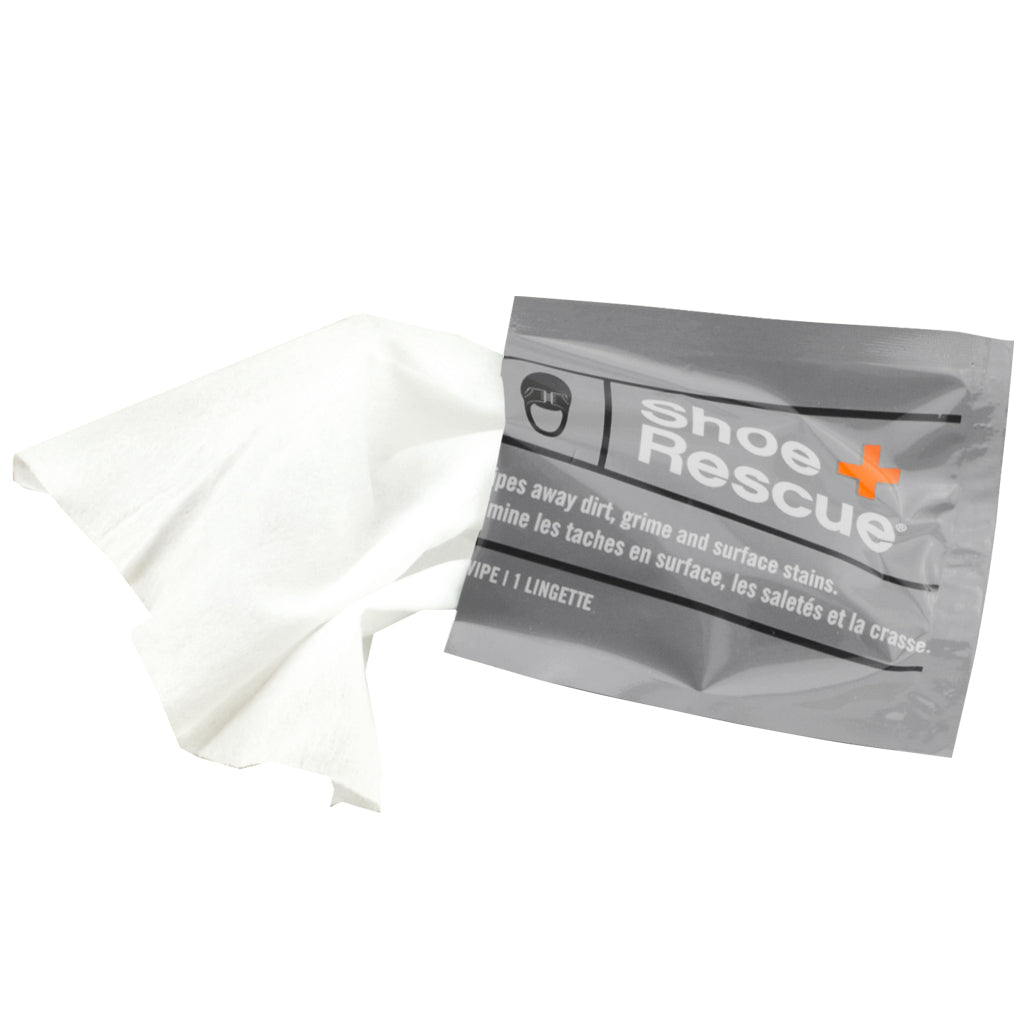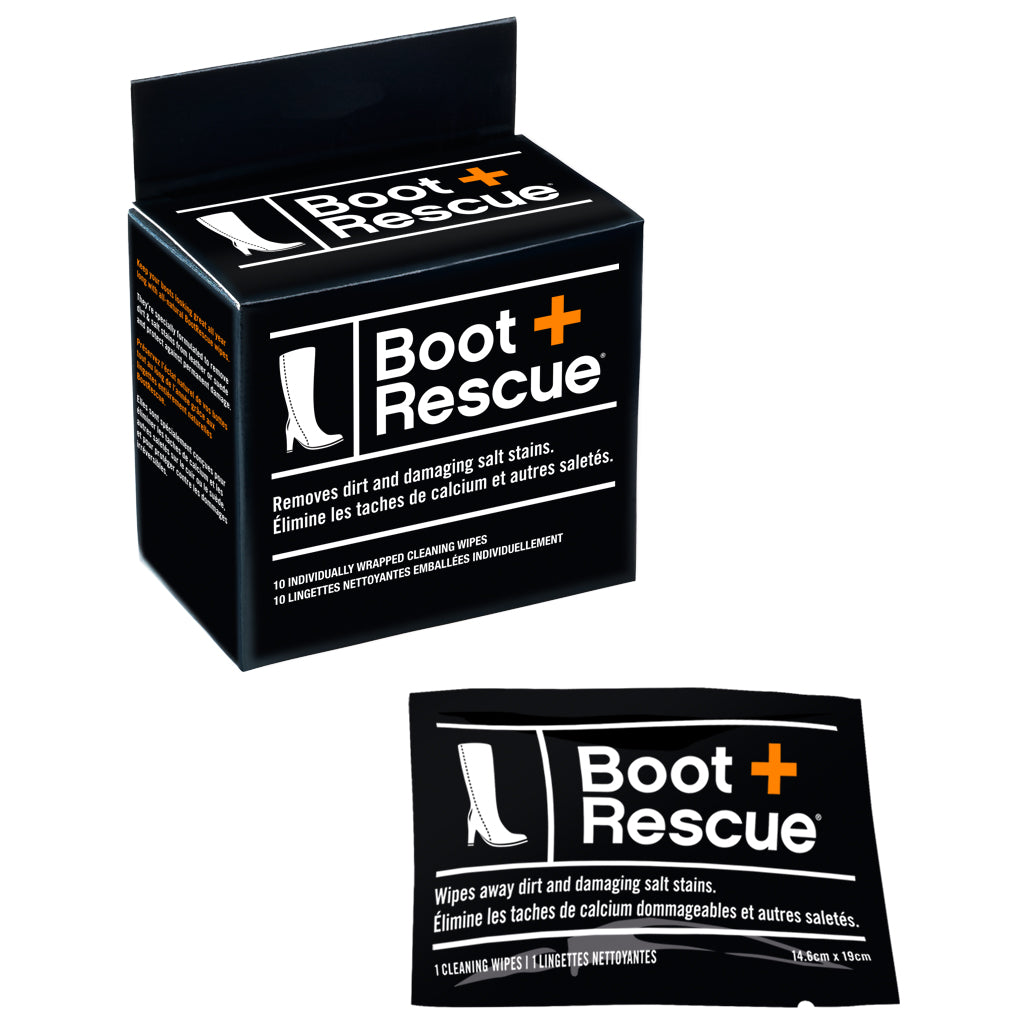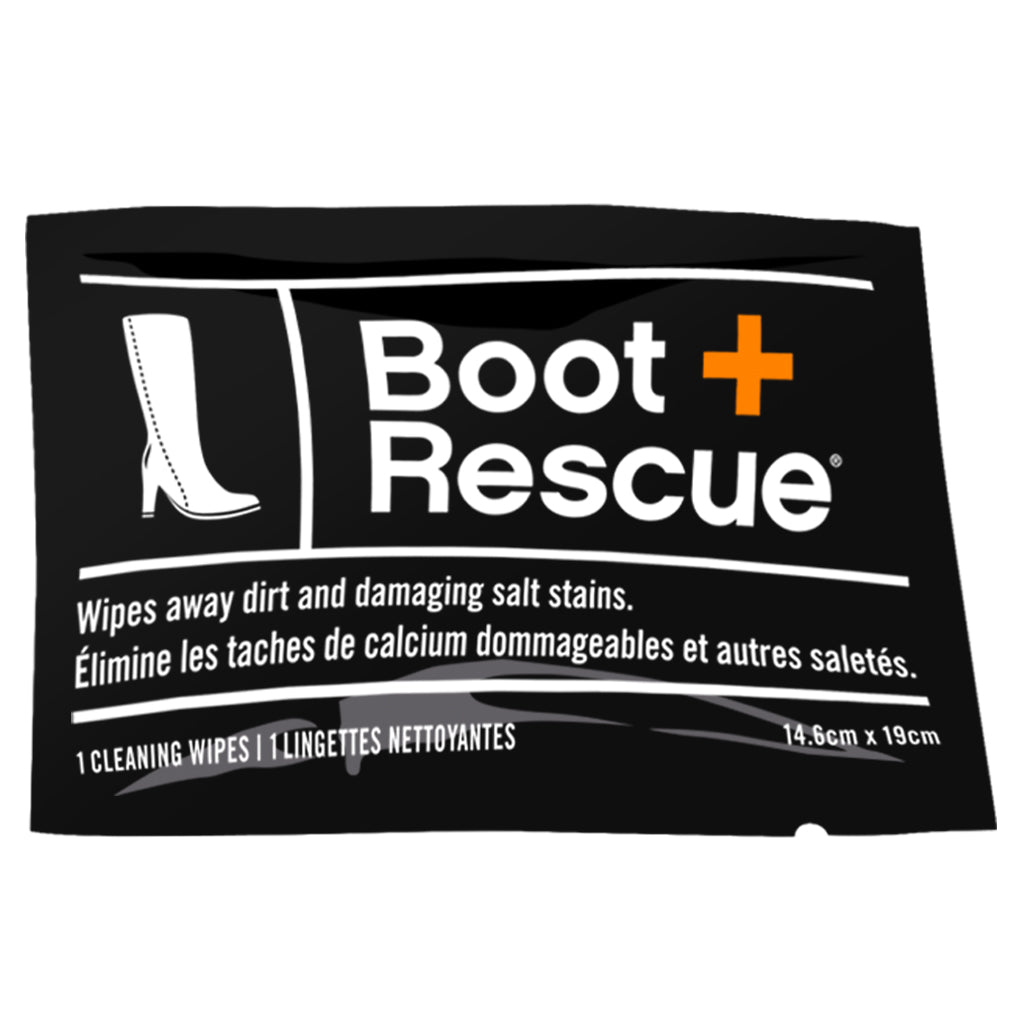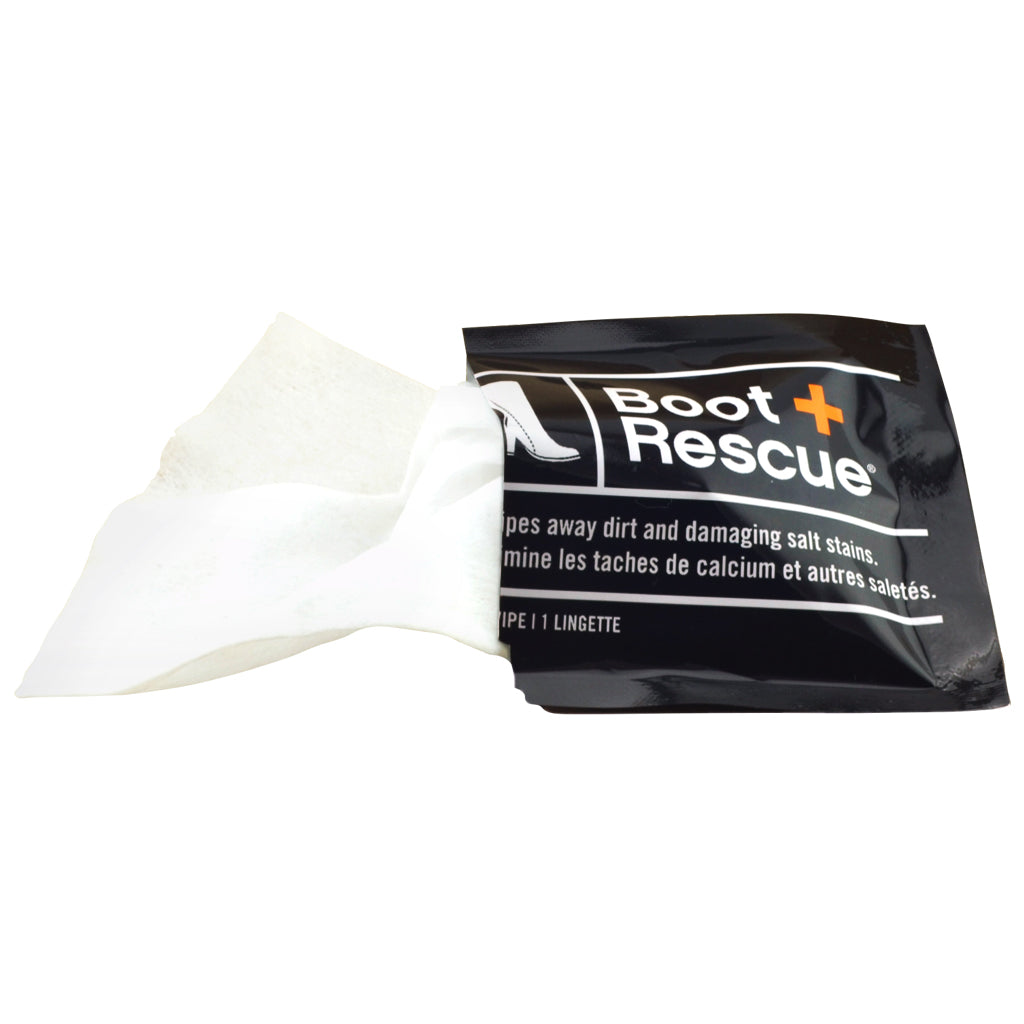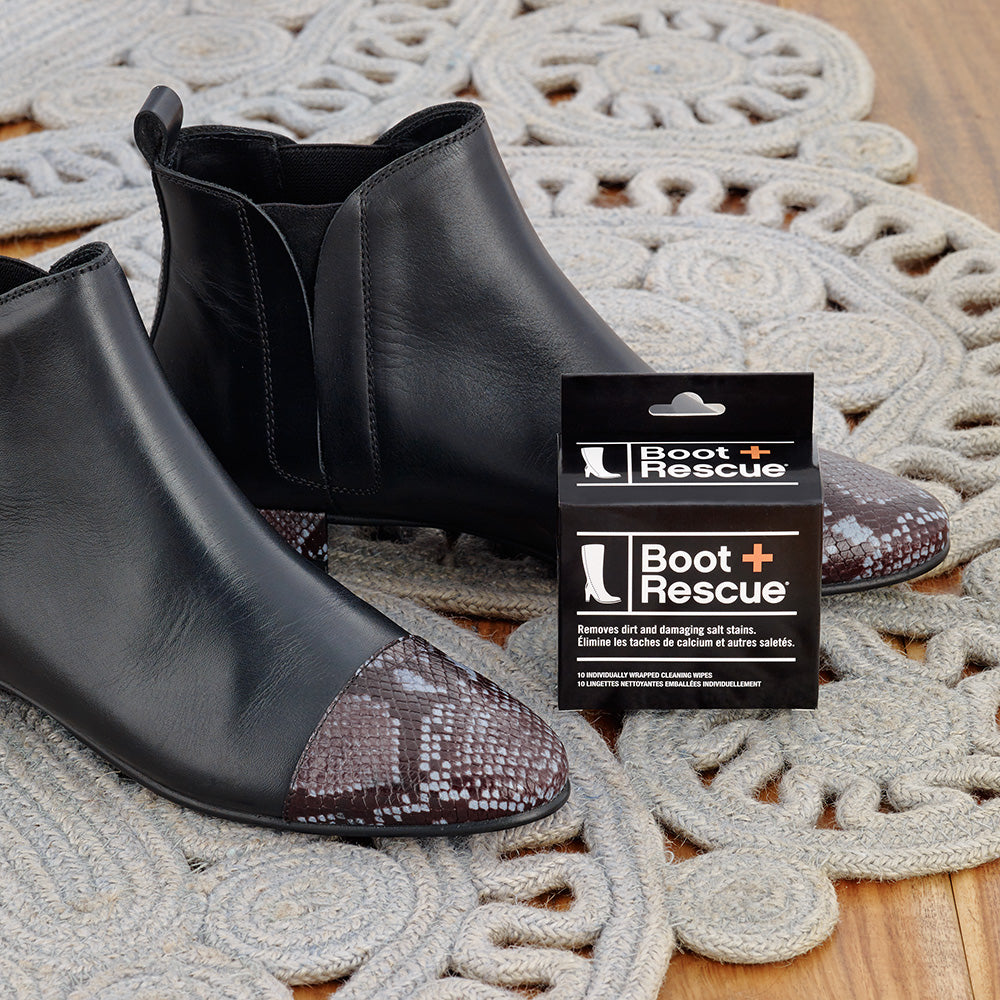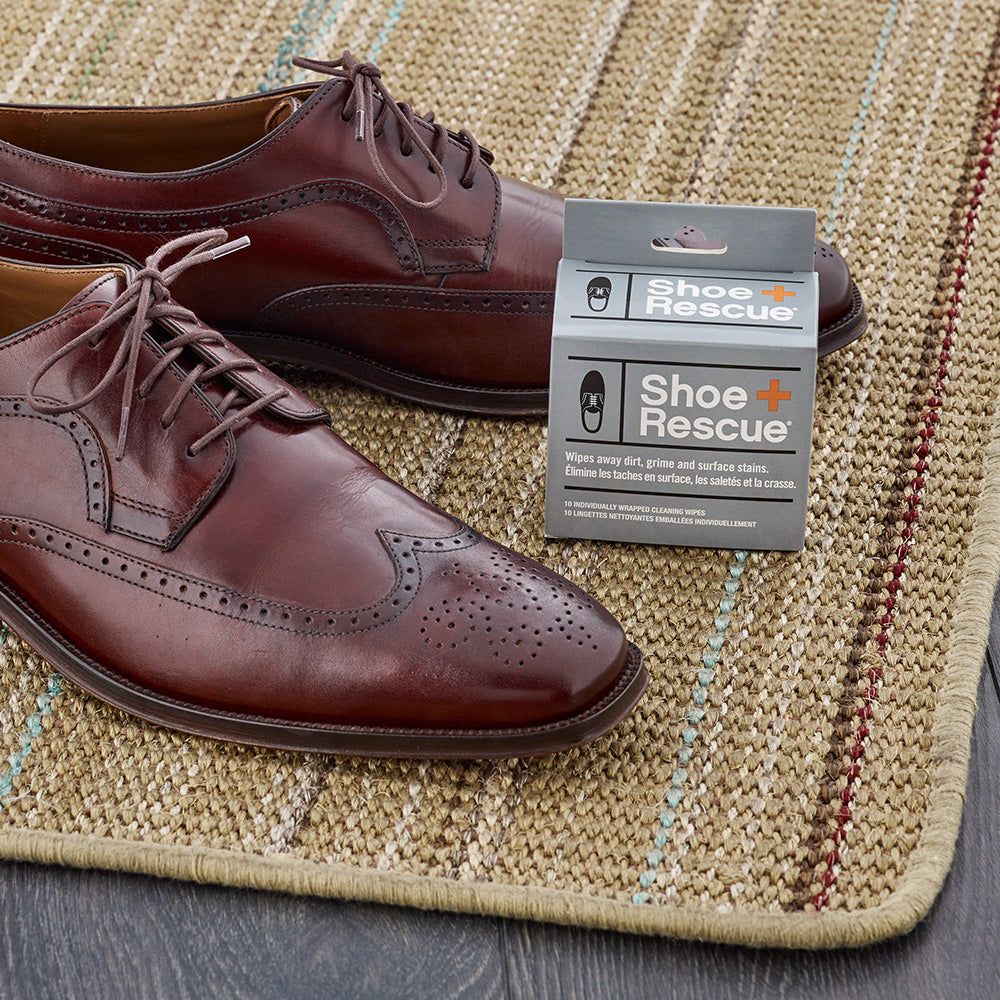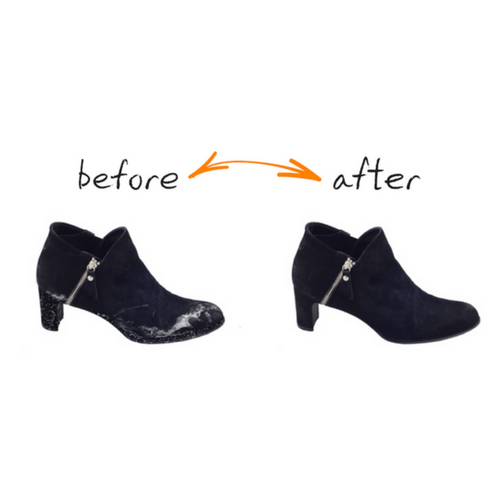 $23.75
$25.80
Shoe Lovers Bundle - All-Natural Cleaning Wipes for Boots & Shoes
Keep your shoes and boots looking fabulous, no matter what winter throws at them!
The convenient bundle comes with 2 boxes of 10 individually wrapped BootRescue Wipes and 1 box of 10 individually wrapped ShoesRescue Wipes.
BootRescue cleans and wipes away ugly and damaging salt stains from beloved boots.
ShoeRescue removes dirt, mud and other surface stains from all your favorite leather and suede shoes. 
All of our wipes are made from our all-natural formula designed to keep shoes and boots looking their best. Wipes can be used on anything – leather, fabric, suede and delicate nubuck.